When Nacsa came to georgia looking for a contract, they didn't come empty handed.
nacsa offered consulting contracts to state officials…
Records show the association offered Holliday a $1,000 "consulting/facilitating fee" in 2017 for a conference in Phoenix. She accepted the stipend.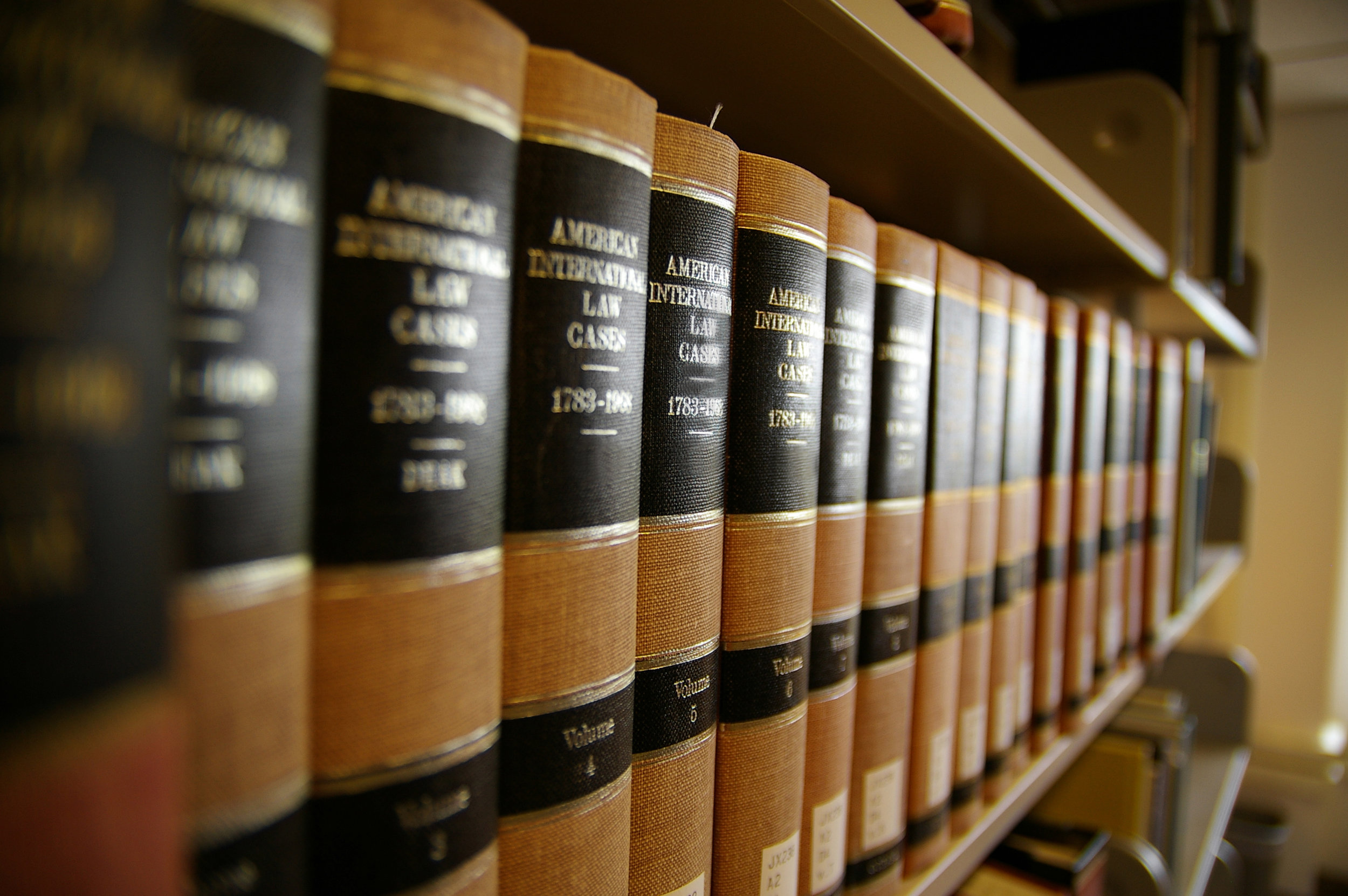 georgia state law calls for transparency
To be compliant, "[a]ny vendor who, either directly or through another person, makes a gift or gifts to one or more public employees exceeding in the aggregate $250.00 in value during any calendar year," must file a disclosure report with the Georgia Government Transparency and Campaign Finance Commission.
"[n]o public officer other than a public officer elected state wide shall accept a monetary fee or honorarium in excess of $100.00 for a speaking engagement, participation in a seminar, discussion panel, or other activity which directly relates to the official duties of that public officer or the office of that public officer."
will georgia lawmakers hold nacsa accountable?
The Penalty for non-compliance is clear
If a nonprofit organization does not comply with the disclosure and reporting requirements of O.C.G.A. § 50-20-1 et seq., the organization "shall be required to repay the funds to the state [agency] and shall be prohibited from receiving funds from any state organization for a period of 12 months from the date of notification . . . ."
Do you believe education policy should be driven by good ideas, not buying bureaucrats? Sign up to receive the latest news about NACSA in your state.